Using An Attorney Search Website To Find A California Attorney
Lawyer referral services exist to meet the needs of lawyers looking for clients and clients who need legal assistance. The process of vetting attorneys to ensure experience and expertise has never been easier or more efficient with the Internet. California attorney search services exist to help lawyers and clients find each other with just a few clicks.
Read on to learn more about how Real Deal Attorneys work as a middleman to match legal services with the California citizens who need them.
What Is A Lawyer Referral Service?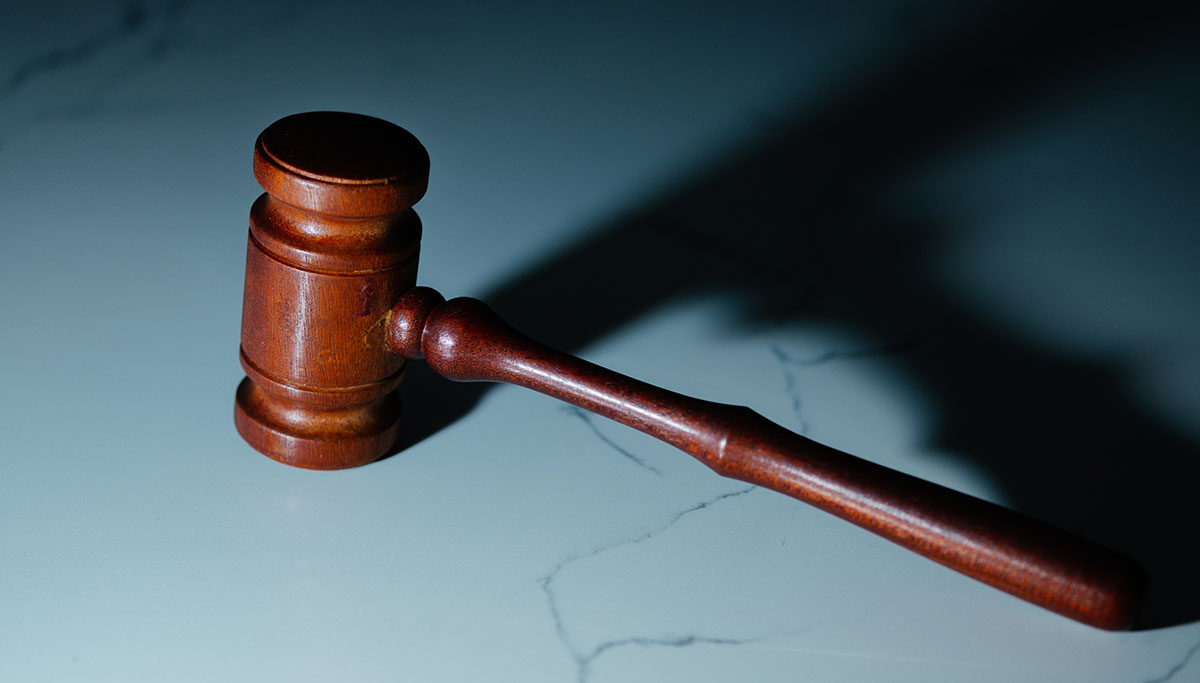 This California attorney search service is not your typical Google search. Real Deal Attorneys exist to connect qualified legal experts with people who need legal assistance. Whether you are looking for compensation following an accident, settling a business dispute, or assistance with looking over important documents to close a real estate transaction, lawyer referral services can help.
Unfortunately, there are predatory lawyers who care more about making money than representing the best interests of their clients. For this reason, Real Deal takes the guesswork out of vetting each attorney, making sure that each one we recommend meets the standards set by the California bar. This means anyone using this service can trust that their legal needs will be met by the person most qualified for the task.
Lawyers must complete an application and sign an agreement through our website before our team can evaluate their qualifications. This allows us to recommend services that are fully compliant, valid, and competent. When lawyers have less than five years of experience, they are placed under a section of our site called "limited experience" for full transparency purposes. As they gain experience working with clients, they gain wider access to a larger range of clients to match with.
Real Deal doesn't only find quality legal experts but also translates "legal-ese" into plain language that anyone can understand. That makes our service accessible to everyone.
Benefits Of Using California Attorney Search Services
Both parties using this service are screened for legitimacy. Clients benefit from being able to easily locate lawyers who can serve their needs, while lawyers benefit from the chance to expand their client base. Should any issues arise, there is a reporting tool and a call center to intervene or answer questions. However, this tool is rarely needed when every lawyer is screened for their educational background, in addition to criminal and disciplinary records.
Additionally, clients have the opportunity to review their experience with the attorney they are matched with, allowing for greater transparency and realistic expectations. Real Deal seeks to connect you with attorneys who not only meet the legal criteria set by the state of California but also have the integrity and expertise to serve the specific needs of your situation.
Can You Use An Out-of-State Attorney?
If you are a resident of California, it makes sense to use the legal services of an attorney who also resides in the state. Perhaps you are new to the area and already have a trusted legal expert from the previous state you moved from. However knowledgeable this person may be, it's still in your best interest to use legal aid in the same state. That's because each state has slightly different rules about certain situations. Local legal issues are best represented by someone who is licensed to practice in California.
What's more, it's less likely that you will be able to meet in person with an out-of-state attorney that you don't already have a relationship with. The digital age allows for a great deal of secrecy, making it harder to trust people you meet behind a screen. The ability to meet face-to-face with a locally matched attorney allows for greater trust and peace of mind.
Basics Of Locating A Lawyer In California
When you are starting a search from scratch, with no referrals from friends or family, you may experience a good deal of stress and unease. There is also a great deal of marketing for local attorneys; how can you know which one is right for you? It may seem easy to get in contact with one of them, but you still need assurance that they are qualified for your unique situation. It's also not likely that you will ever meet personally with the face of the attorney pictured in the advertisements on billboards and in commercials.
When you look online, you want to know that the services you encounter are legitimate and appropriate for your needs. Here are a few basic questions to consider as you start that search:
What Is Their Area Of Practice?
It would be nice if there was a "one size fits all" approach to the law. Unfortunately, it's not that simple. Different attorneys have different areas of expertise. Some attorneys specialize in criminal cases, while others focus on immigration laws or family matters. A real estate lawyer would be unqualified to represent you in a divorce, for example.
What Is Their Experience And Reputation?
Don't just take someone's word for it when they share their experience. Ask for references from former clients, or look for reviews of their services online. Ask your prospective attorney about their experience in handling cases similar to yours.
What Are The Fees?
Good legal counsel is worth every penny. That said, you'll want to look into the way that your prospective lawyer bills their clients, as it can vary on a case-by-case basis. Some choose an hourly rate, while others use contingency fees, flat rates, retainers, or negotiable fees. Your billing options may depend on your income. It could take some time to shop around for someone within your budget. Be sure to ask about all expenses involved before agreeing to anything so there are no surprises down the line.
California Attorney Search Services Made Easy
Real Deal Attorneys exists to help connect qualified legal experts with clients who need their expertise. This mutually beneficial service has helped many lawyers and clients in the state of California. Give us a try and learn more by calling 424-367-1271.